Image 1 of 17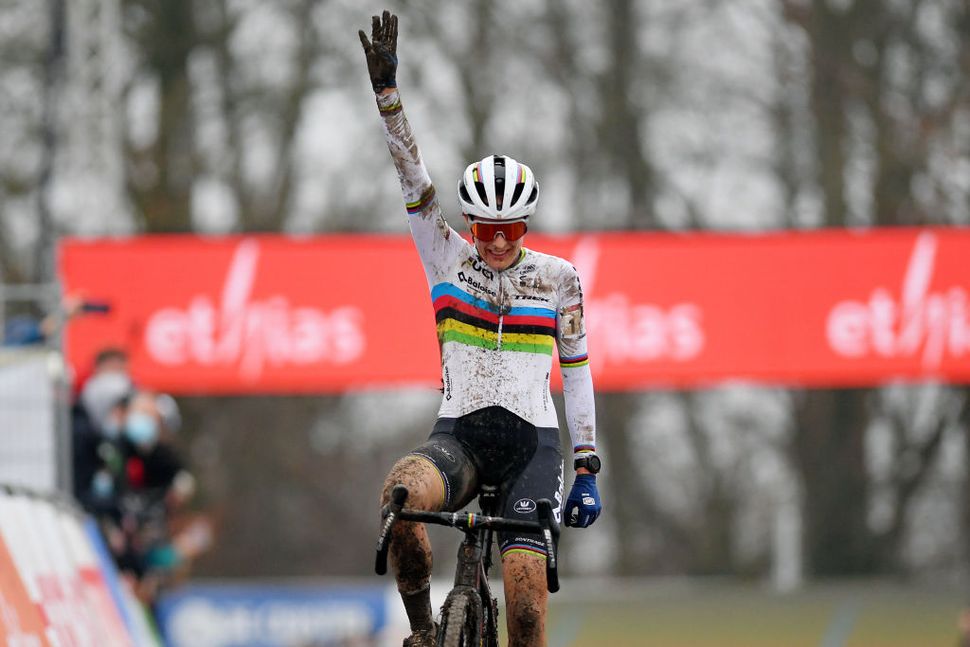 Image 2 of 17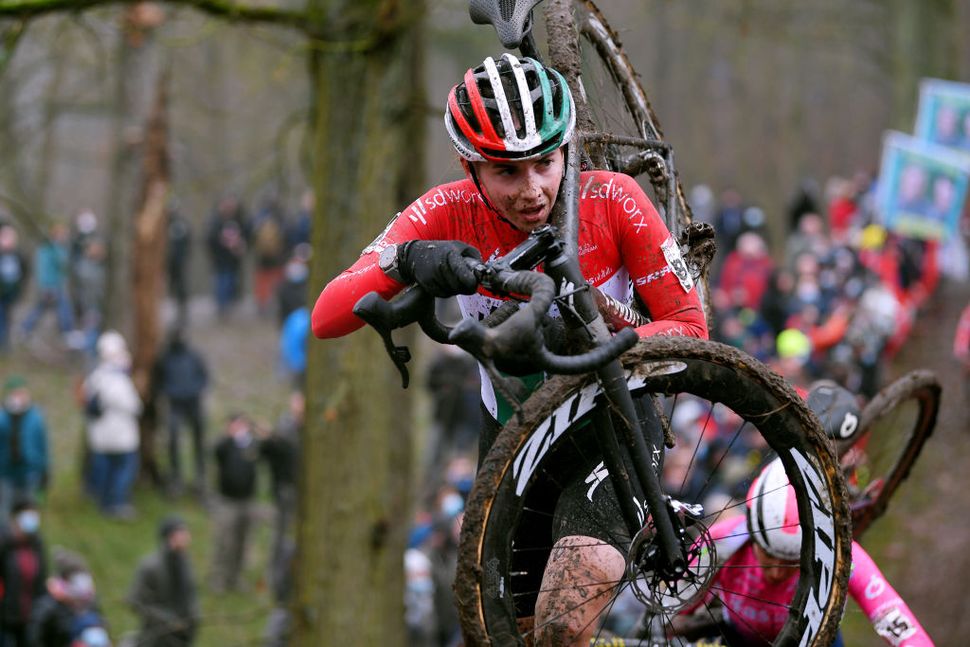 Image 3 of 17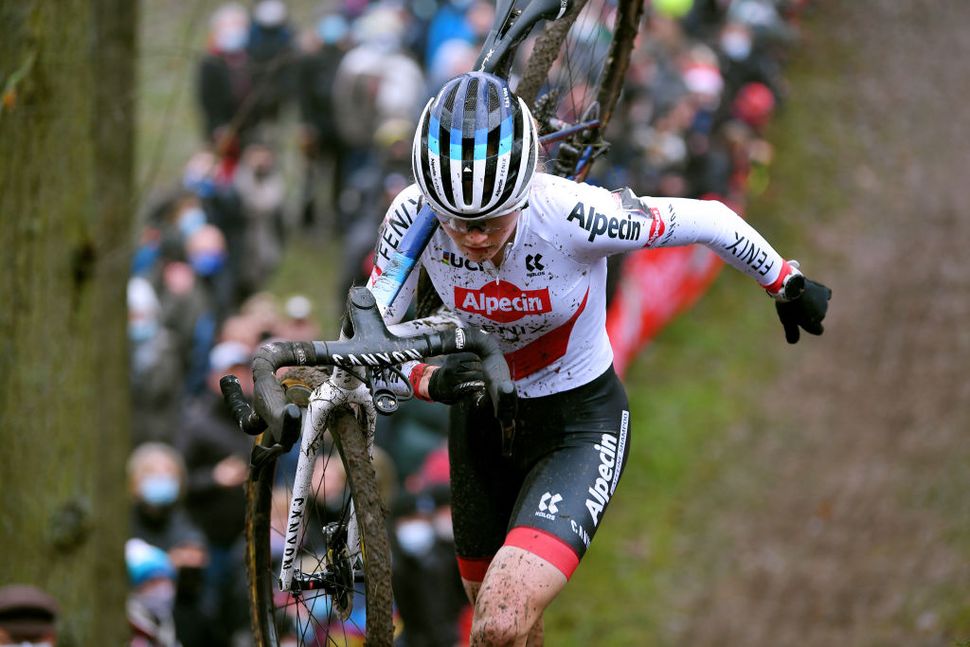 Image 4 of 17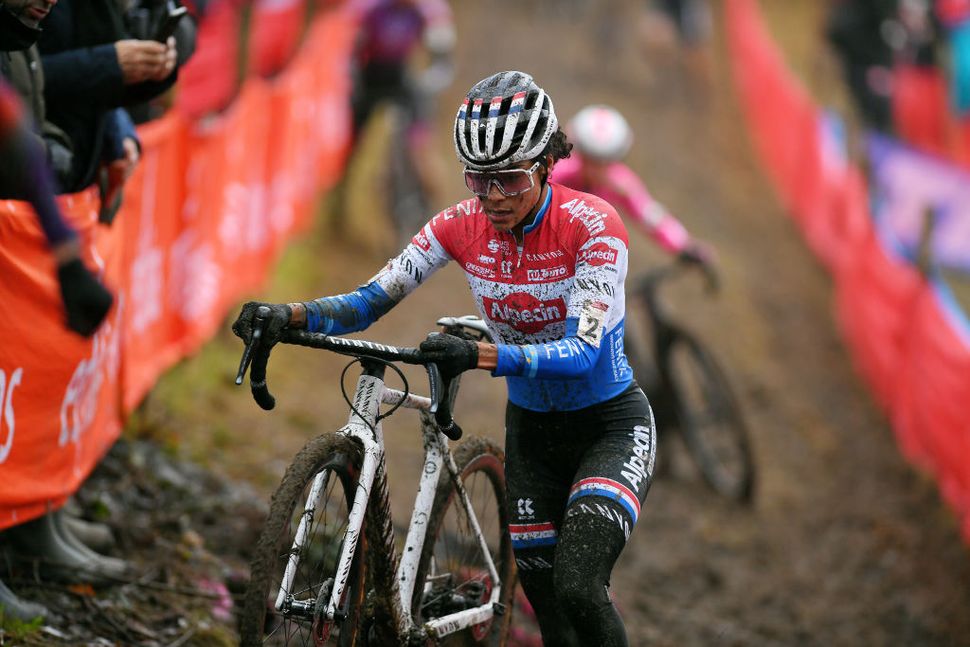 Image 5 of 17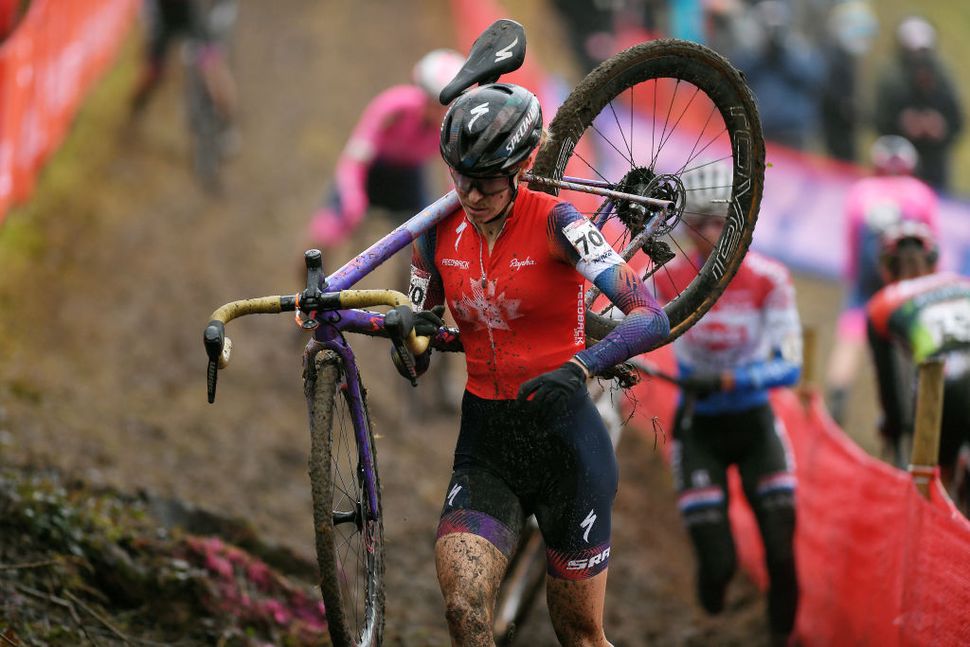 Image 6 of 17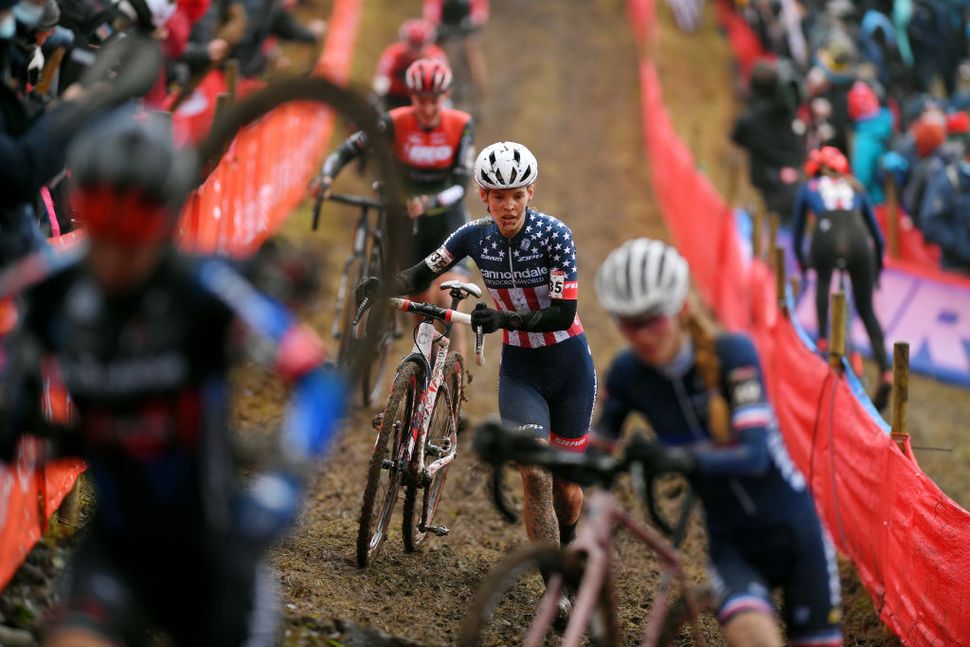 Image 7 of 17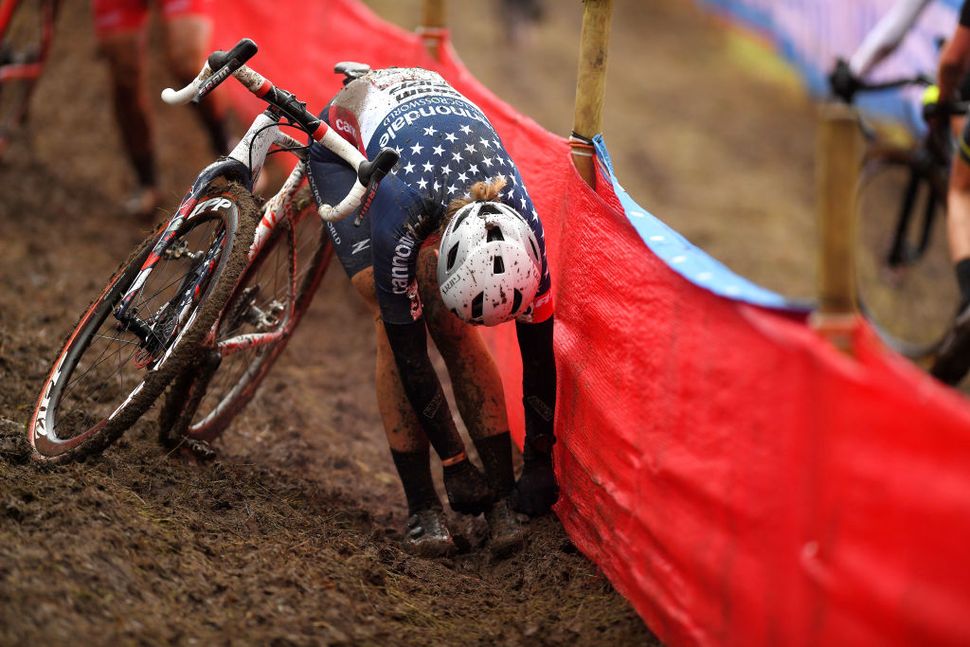 Image 8 of 17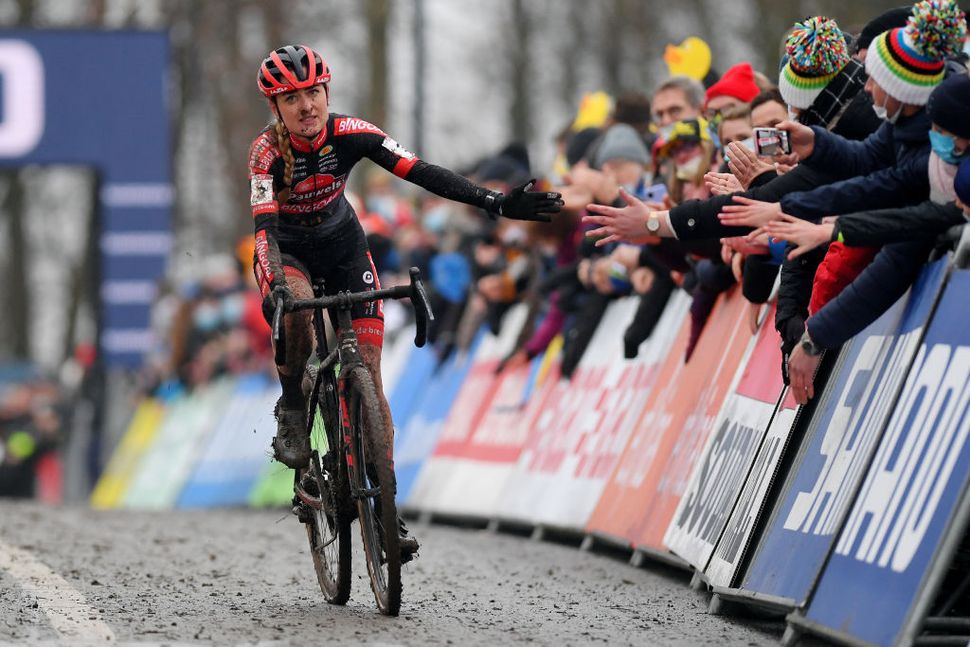 Image 9 of 17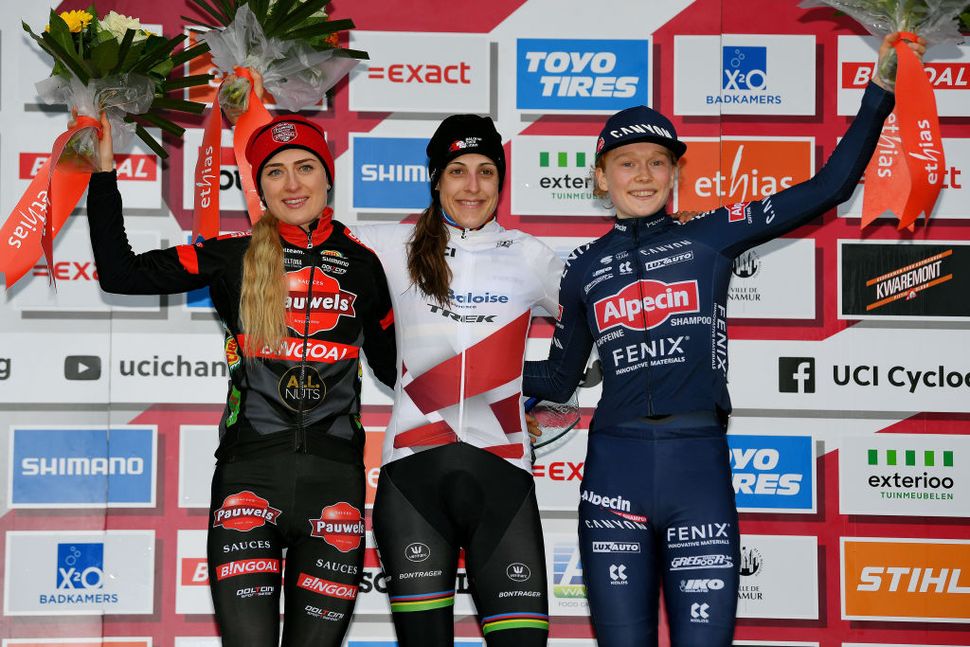 Image 10 of 17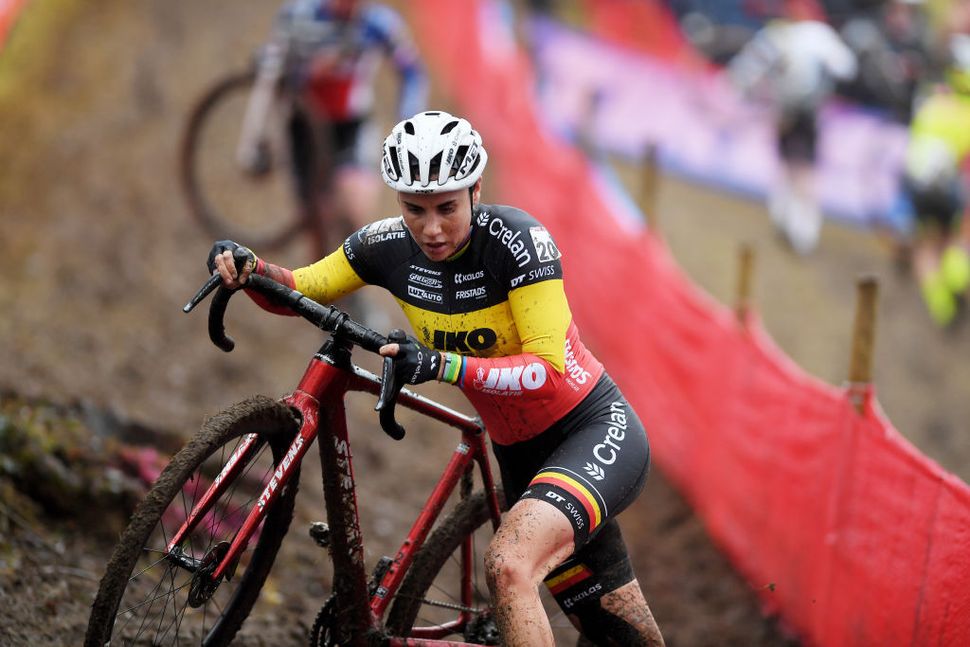 Image 11 of 17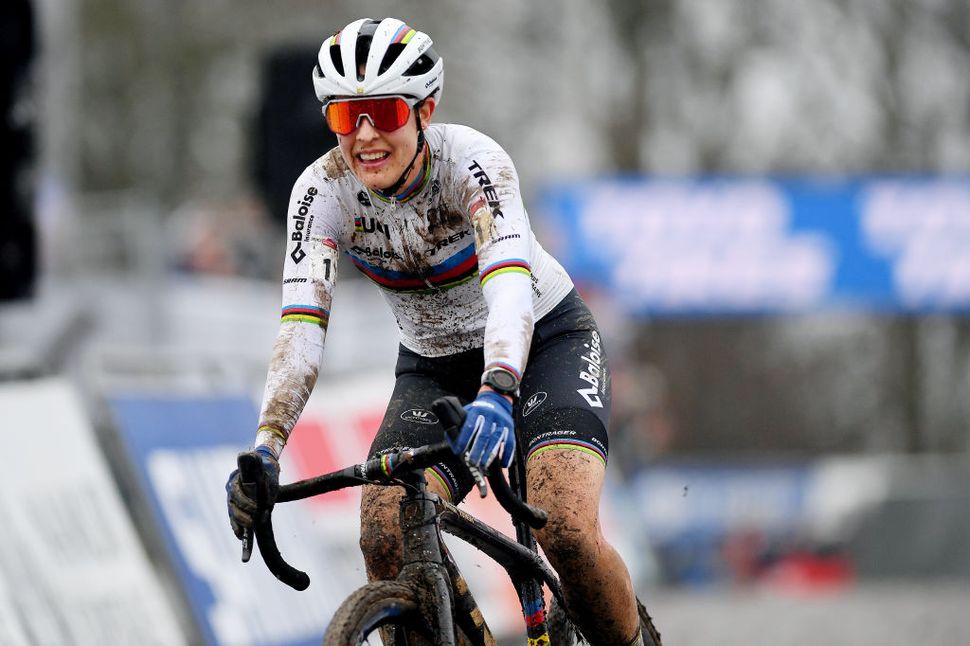 Image 12 of 17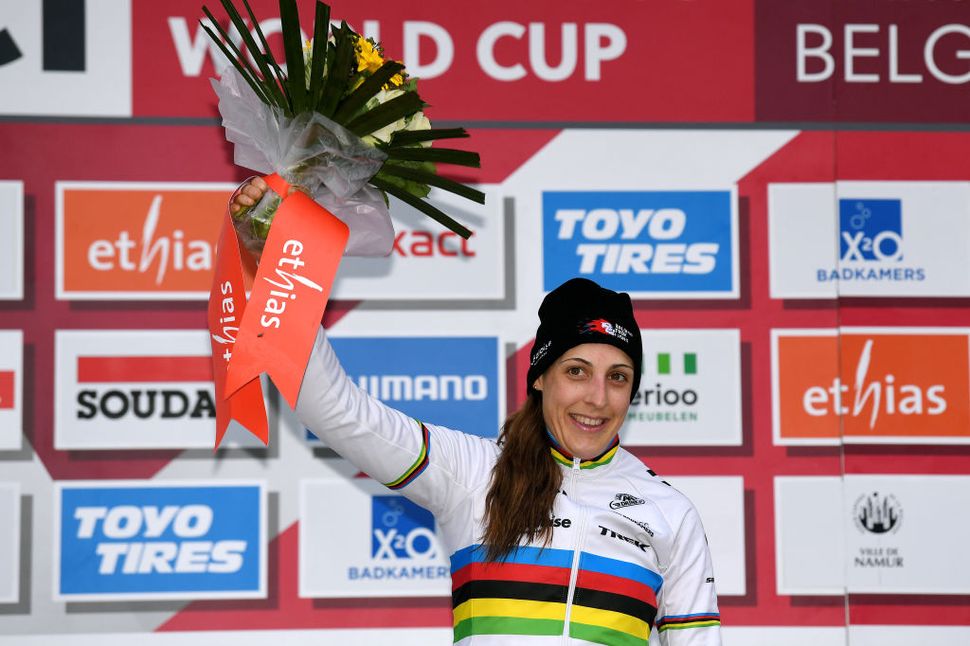 Image 13 of 17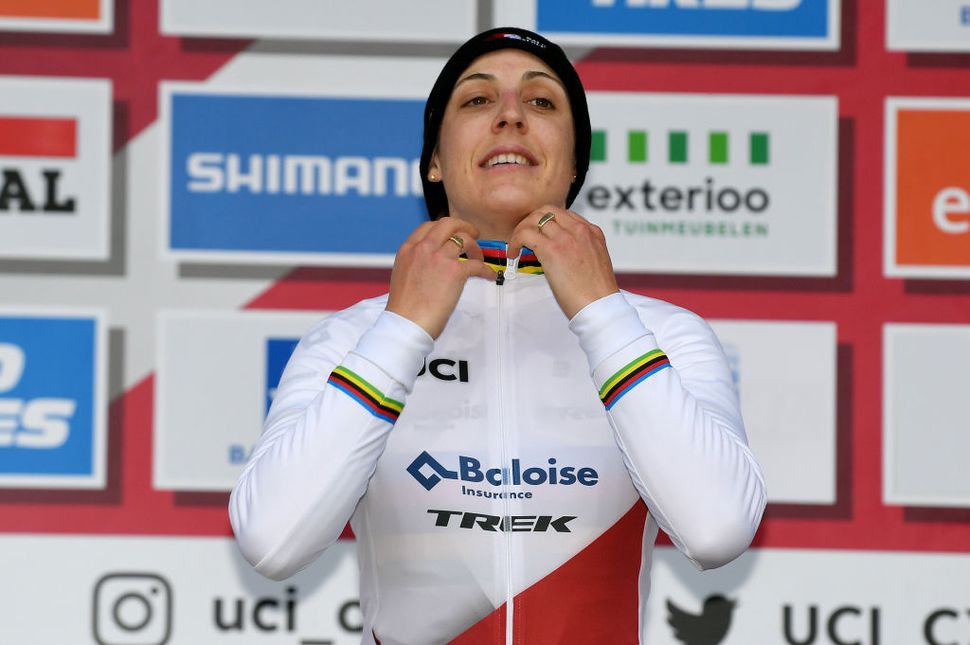 Image 14 of 17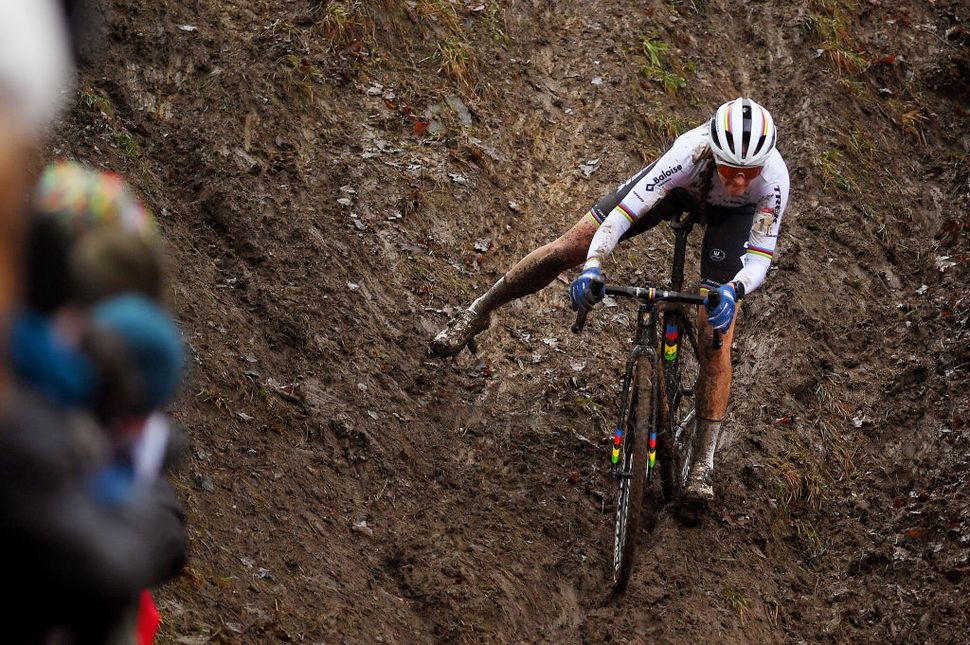 Image 15 of 17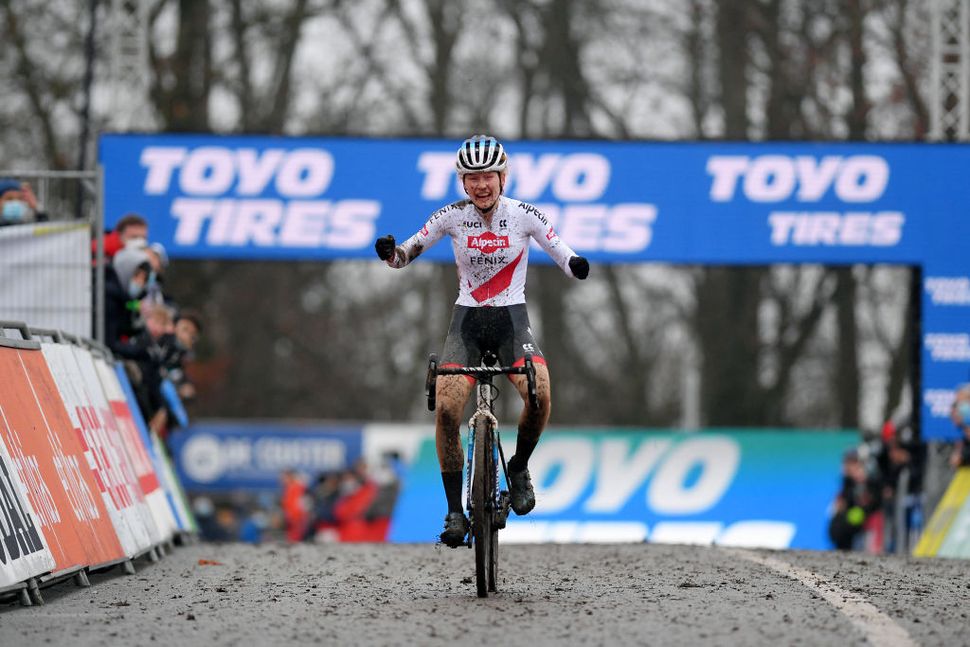 Image 16 of 17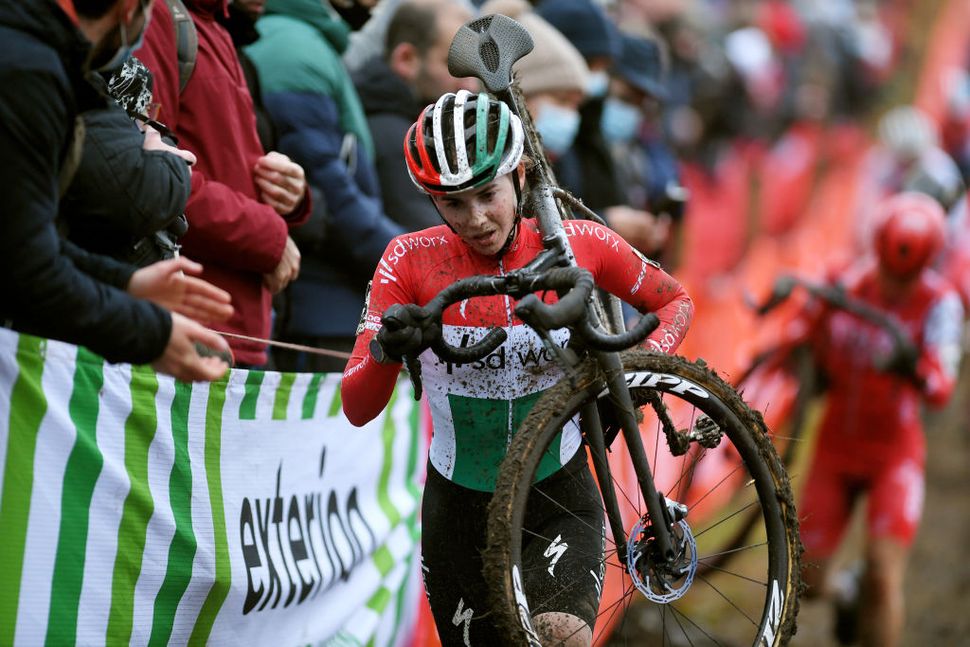 Image 17 of 17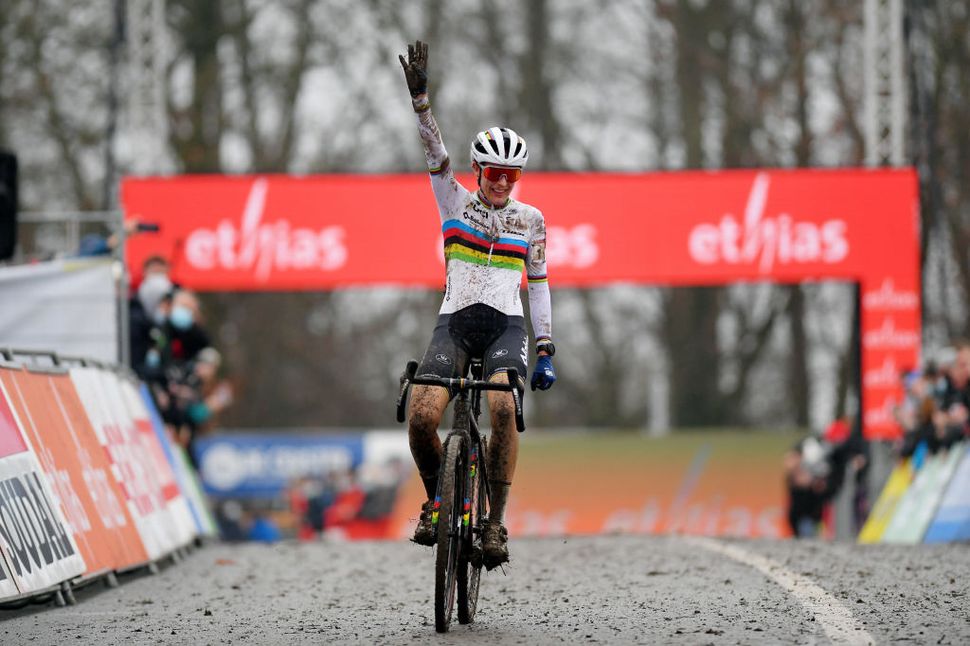 World champion Lucinda Brand (Baloise Trek Lions) won on a technical course in Namur to win the 11th round of the Cyclo-cross World Cup.
The Dutch rider led from start to finish and was chased by Denise Betsema (Pauwels Sauzen-Bingoal) as both riders made mistakes on the perilous course. Betsema got to see her rival on the last lap but had to settle for second place, just 20 seconds behind.
Under-23 World Cup leader Puck Pieterse (Alpecin-Fenix) was a lone pursuer in third during the entire race, but had to face a late challenge from teammate Ceylin Del Carmen Alvarado and Fem Van Empel (Pauwels Sauzen-Bingoal).
Namur's course suited Brand's power with the 32-year-old earning him four wins in as many years on the Belgian course.
"It's really amazing, I really love this course," Brand said.
"The conditions are always difficult and I am also confident. It's so cool to win here for the fourth time. It was not easy and out of camber was really not my thing today and each time I got there a little more tired.
"I knew I had to do it again (the non-camber section) but then it actually got worse. Then I had to go faster elsewhere so it was really difficult.
"At the start of the race, I had a small gap but it was constantly the same and she (Betsema) got a little closer.
"I took a few more seconds, then I made a mistake. The pressure was high. "
Brand leads Betsema's overall World Cup series by 23 points with four races remaining. The World Cup series resumes in Dendermonde on Boxing Day.
How it went
After winning the victory on a fast run from Rucphen the day before, Marianne Vos (Team Jumbo-Visma) was absent in Namur as part of her training plan.
Beginning with a difficult paved climb, the course featured a mix of long climbs, technical descents and a difficult off-camber section with the finish line next to the Citadel.
Fans were barred from attending the Netherlands the day before, but returned to the Belgian course bordering the steep banks and had four depths in the infamous decent off-camber section.
Sprinting from the start and on a grueling climb, World Cup leader Brand got off to a perfect start in the lead with Frenchwoman Hélène Clauzel (AS Bike Crossteam).
After narrowly missing out on the World Cup victory at Rucphen the day before, Brand led the first section forward, picking his lines through the technical section.
Dutch rider Denise Betsema (Pauwels Sauzen – Bingoal) reacted quickly and used her skills to cover a section that Brand rode to push her rival back.
Under-23 World Cup leader Puck Pieterse (Alpecin – Fenix) has already shown his technical skills this season and used his abilities in steep descents to chase the leading duo.
In the lead, Brand was determined to keep a high pace, too strong for Betsema to enter the first full lap.
Betsema, who is Brand's only rival in the entire series, also struggled with the technical conditions which crashed several times.
Pieterse, third and mountain biker, was able to cover some of the difficult sections but descended a steep descent into the course net, falling 32 seconds behind Brand.
At the end of the long opening lap, Brand had a 14 second gap to Betsema while Pieterse was 30 seconds behind the leader and a large group of chasers at 53 seconds.
Up front, Brand was taking no chances on technical descents but struggled with mud stuck in his pedals as his gap over chasing Betsema was reduced to eight seconds.
The teenager Pieterse suffered on the mighty course losing time and being 43 seconds behind Brand after the second full gap with a group of eight riders closing in for the battle for the third.
After changing bikes, Brand looked to widen his gap again and led by 14 seconds over Betsema at the halfway point despite slipping on entering a steep climb.
The Dutch Brand had stretched her advantage on the penultimate lap before crashing into a technical stall allowing her rival to retreat.
In the last lap, Brand led 21 seconds behind Betsema while Pieterse also fought rivals behind for third place.
After suffering falls earlier in the race, Fem Van Empel (Pauwels Sauzen – Bingoal) led the race for fourth place with Clauzel and Ceylin Del Carmen Alvarado (Alpecin – Fenix) and they were 20 seconds behind Pieterse in the last tower.
Leading the race, Betsema continued to put pressure on Brand sitting 12 seconds behind and could see his rival but failed to close the gap.
Brand maintained control as he claimed his 10th cyclo-cross victory of the season finishing 20 seconds ahead of Brand.
In the battle for third place, Pieterse saw his gap reduced to 15 seconds by Van Empel who edged Alvarado for fourth place.
Brief results

| Pos. | Rider's name (country) Team | Results |
| --- | --- | --- |
| 1 | Lucinda Brand (Ned) Baloise Trek Lions | 0:53:07 |
| 2 | Denise Betsema (Ned) Pauwels Sauzen – Bingoal | 0:00:20 |
| 3 | Puck Pieterse (Ned) Alpecin – Fenix | 0:01:16 |
| 4 | Fem van Empel (Ned) Pauwels Sauzen – Bingoal | 0:01:31 |
| 5 | Ceylin del Carmen Alvarado (Ned) Alpecin – Fenix | 0:01:34 |
| 6 | Hélène Clauzel (Fra) AS Bike Crossteam | 0:01:41 |
| seven | Inge van der Heijden (Ned) 777 | 0:01:49 |
| 8 | Shirin van Anrooij (Ned) Baloise Trek Lions | 0:01:53 |
| 9 | Silvia Persico (Ita) Valcar – Travel & Service | 0:01:54 |
| ten | Maghalie Rochette (Can) | 0:01:56 |